Theokot
Theokot wants to be a place where students can meet, work or relax in a cozy environment, from morning to evening. It is a pleasant place to enjoy the cheapest and tastiest sandwiches from Heverlee. The sandwiches are prepared by ourselves on a daily base so that they are not only a lot cheaper, but also much fresher. In addition, Theokot is open during the day for students who want to study in groups as well as for people who need relaxation. In the evening we also organize BBQs, a stylish Christmas dinner, competitions, karaoke and parties. Come and visit us and enjoy everything we have to offer!
Theokot is located in Kasteelpark Arenberg 41. See Google Maps below: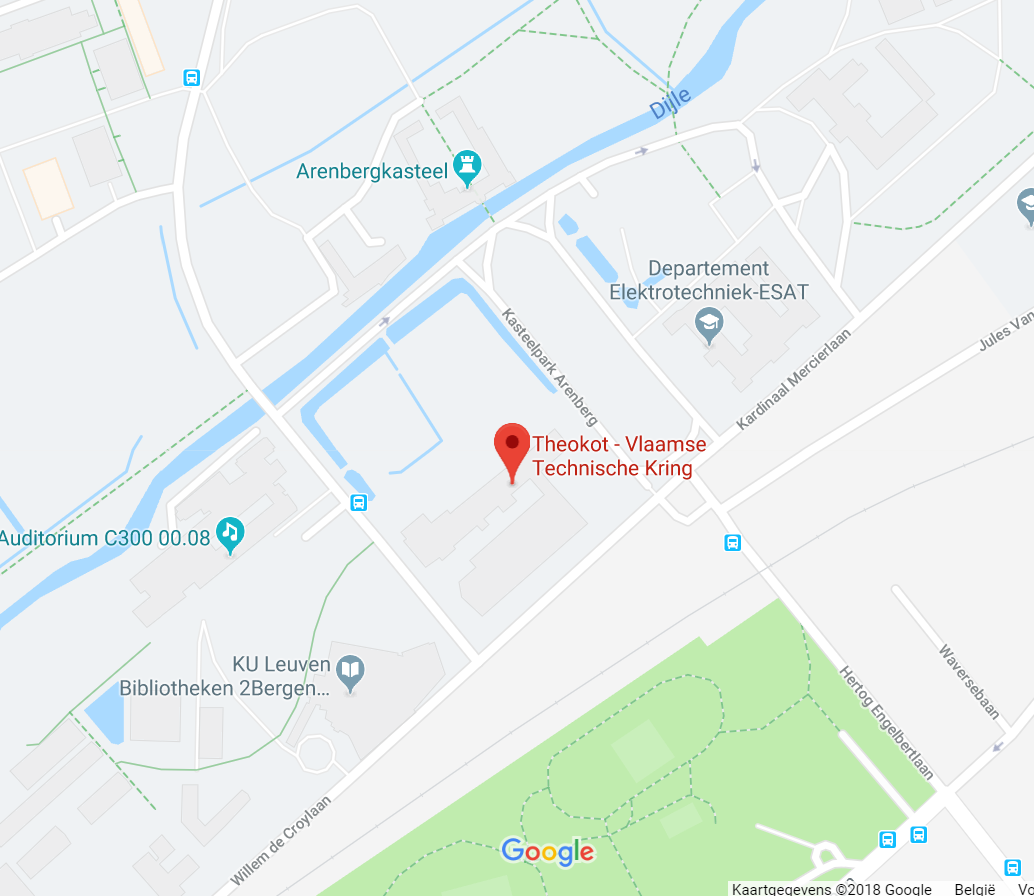 Opening Hours
Theokot is open again!
Monday: 10.30-18.00
Tuesday: 10.30-18.00
Wednesday: 10.30-18.00
Thursday: 10.30-18.00
Friday: 10.30-18.00
Saturday: Closed
Sunday: Closed
Rent it out
The Theokot is available for rent to VTK members every evening. Ideal for a thesis presentation, a nice dinner or a chill evening with friends. You can find the lease here . For reservations or information, you can . Please mention the date that you want to rent the Theokot in the subject of the email. Also mention the hours between which you want to be in the Theokot.
See the calendar below to check when Theokot is still free.