Theokot
In Theokot, near the Thermotechnical Institute, you can come each day to buy a delicious sandwich or snack. There are a lot of choices on the menu, nice facilities and perfect service: the place to be during your free noon. The Theokot is the perfect place to have a nice relaxing break with friends, play some pool, game or just hang out. You can always help us by doing some shifts for us. These shifts are lots of fun and you even get a sandwich for free! When you are not doing shifts, you can order your sandwiches in advance so there is no risk of the sandwich being sold out!
The Theokot team of this year consists of , , , , , en .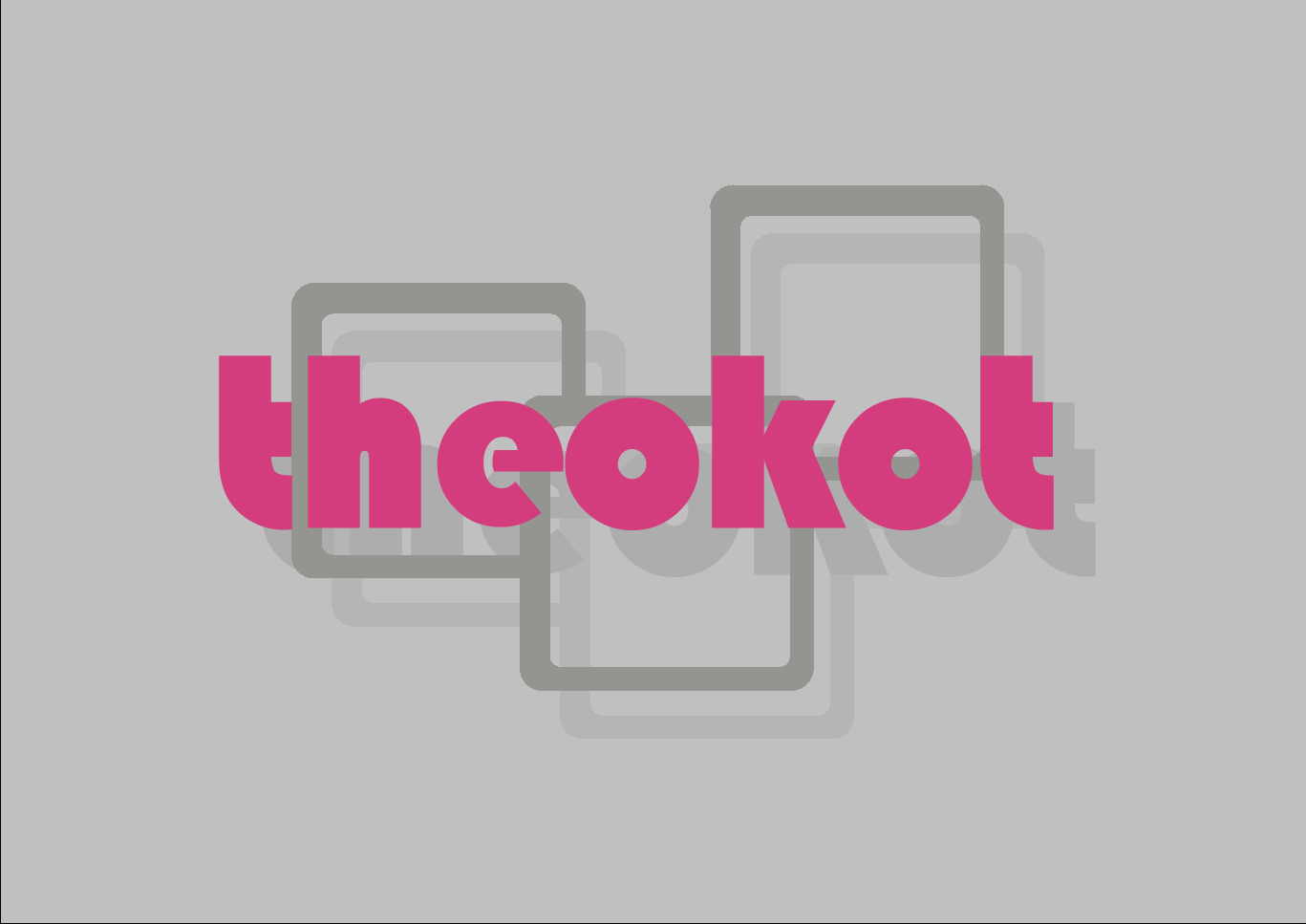 Opening hours
Every midday, we're open from 10h30 till 16h00, but if you want, you can stay and hang around longer.
We are closed during the following days from the first semester:
The first week november 1st
Location
Theokot is located within the Thermotechnical Institute (near the Castle). The entrance is at the north west side of the TTI.